YOUR TRI-VALLEY CONNECTION
LAVTA provides equal access to safe, affordable public transit.
The mission of the Livermore Amador Valley Transit Authority is to provide equal access to a variety of safe, affordable and reliable public transportation choices, increasing the mobility and improving the quality of life of those who live or work in and visit the Tri-Valley area. These include bus connections to Bay Area Rapid Transit (BART), Altamont Commuter Express (ACE) and Central Contra County Transportation Authority (County Connection).
Operated by the Livermore Amador Valley Transit Authority (LAVTA), Wheels plays a vital role in providing transportation and mobility options for everyone, including those who do not drive, either by choice or necessity. Wheels connects people to work, school, medical appointments and to recreational opportunities.
The Authority was established in 1985, under a Joint Powers Agreement to provide public transit in the cities of Dublin, Livermore, Pleasanton and in unincorporated areas of Alameda County. LAVTA is governed by a seven-member Board of Directors.
BOARD OF DIRECTORS
Wheels is operated by the Livermore Amador Valley Transit Authority (LAVTA), a joint-powers agency governed by a Board of Directors. Each of LAVTA's city member jurisdictions appoints two elected officials from its governing body to serve on the Board of Directors and an alternate member. Alameda County appoints one elected official from its governing body to serve on the Board and an alternate member.
The LAVTA Board of Directors meets on the first Monday of each month at 4:00 PM. Board meetings are held at the LAVTA Administrative Facility located at 1362 Rutan Court, Suite 100, Livermore, CA 94551.
Meet our Board of Directors for FY 2023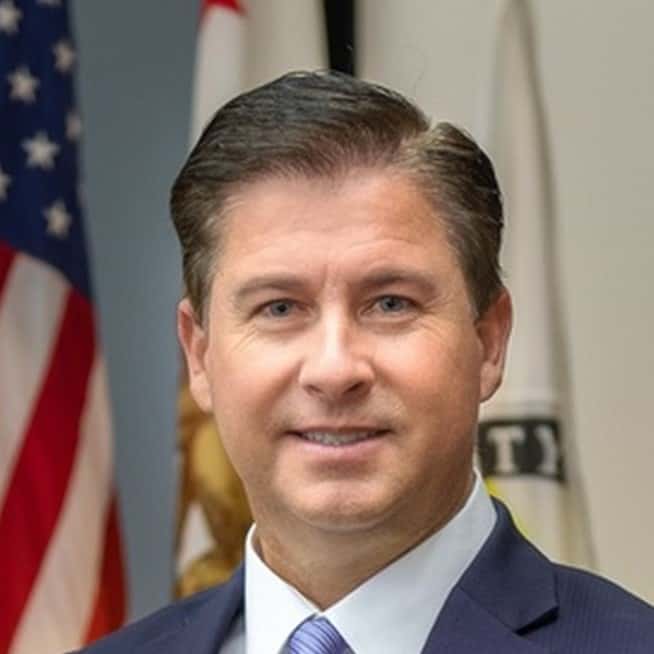 David Haubert
Director, Chair
Supervisor – First District, Alameda County
EXECUTIVE STAFF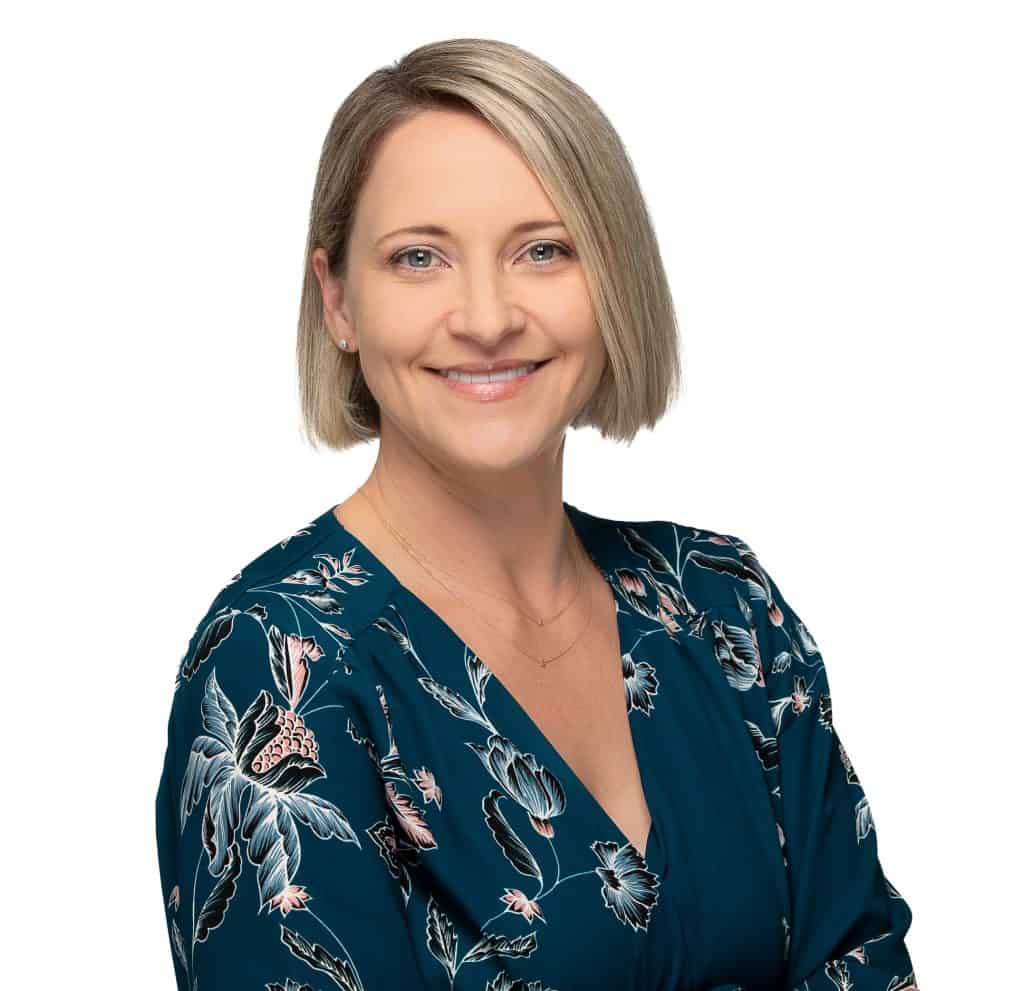 Christy Wegener
Executive Director
Christy Wegener is the Executive Director of the Livermore Amador Valley Transit Authority. Ms. Wegener began her public transportation career as a graduate student intern and assistant planner for the Sacramento Regional Transit District. She then moved to Virginia where she spent eight years working for the Fairfax Connector bus system. At Fairfax she was promoted quickly, assuming greater responsibilities for the contracted operations, customer service, service planning, fleet and facilities for the Connector system. Ms. Wegener returned to California, beginning her first stint at the Livermore Amador Valley Transit Authority as the Director of Planning and Operations. At LAVTA she led the comprehensive analysis Wheels Forward, which laid the path for a bus network redesign that would result in increased ridership and was instrumental in launching the Go Dublin! on-demand partnership with TNCs. In early 2018, Wegener took an opportunity with the San Mateo County Transit District as the Director of Planning for the SamTrans bus system, where she oversaw the short and long range, sustainability, and operations planning for the district.
Ms. Wegener holds a Master's in Public Policy from California State University Sacramento, and a Bachelor's in Psychology and Sociology from the University of California, Davis. She was recognized as Mass Transit Magazine's Top 40 under 40 and is a graduate of the American Public Transportation Association's Leadership APTA program.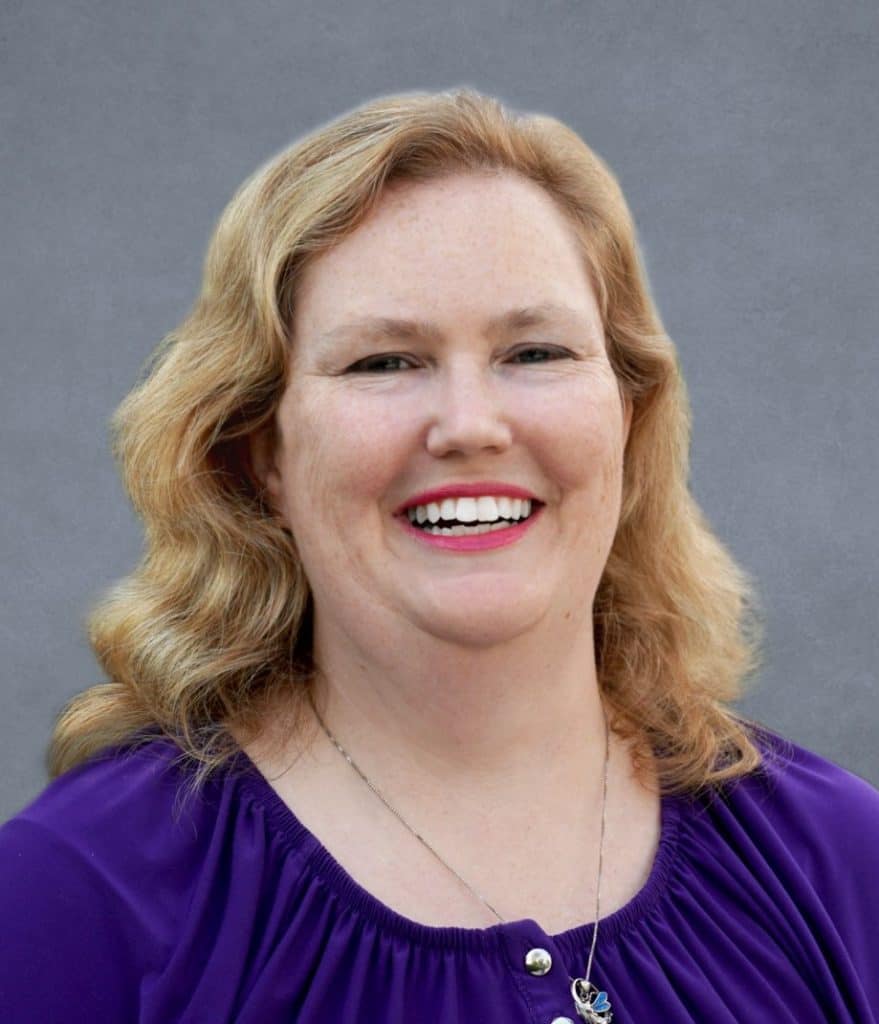 Tamara Edwards
Director of Finance
Tamara Edwards is the Director of Finance for the Livermore Amador Valley Transit Authority. Tamara started at the agency in 2004 as a dispatcher. In addition to Finance, Tamara oversees Administration, Human Resources, Facilities, Risk Management and Procurement. Tamara has an Associate's degree in Accounting, a Bachelor's in Business Administration/Public Administration and a Master's of Business Administration.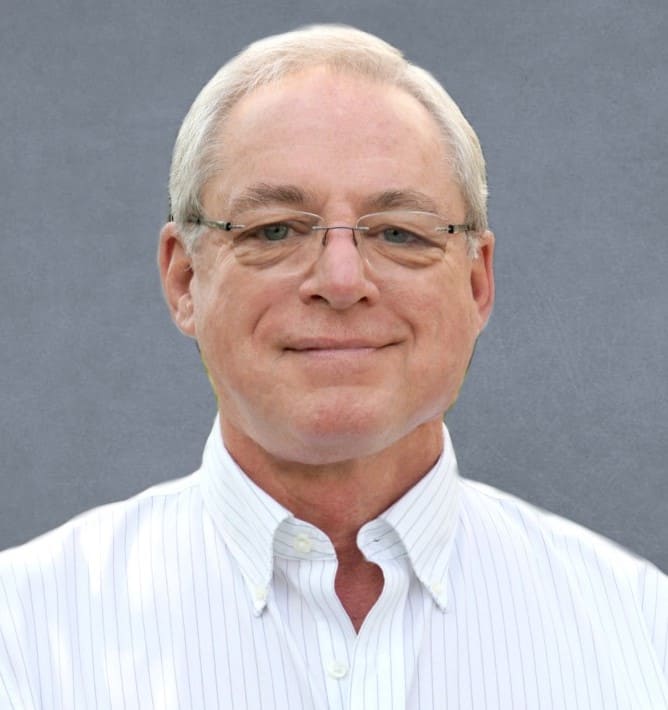 Tony McCaulay
Director of Planning and Marketing
Tony McCaulay is the Director of Planning and Marketing of the Livermore Amador Valley Transit Authority. Prior to joining LAVTA in 2017, he worked for 20 years with the Regional Transportation District (RTD) in Denver, Colorado, including positions in which he oversaw marketing, service planning, sales and customer information functions. Tony has worked in the public transportation industry since 1980, including stops in Terre Haute (IN), Dayton (OH), Alexandria (VA), Fort Lauderdale (FL) and Stockton (CA). He has a Master's of Business Administration with a Marketing specialization from the University of Dayton and Bachelor's of Science in Public and Environmental Affairs with a double major in Transportation and Urban Affairs from Indiana University.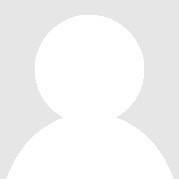 Mike Tobin (eff. 4/10/23)
Director of Operations
Mike Tobin is the Director of Operations for the Livermore-Amador Valley Transit Authority. Mike began his career in transit as an intern for Access Services, an agency that provides ADA paratransit service for transit agencies within Los Angeles County. Upon graduating with his Bachelor's Degree, Mike worked in Operations at Foothill Transit, then subsequently at the City of Santa Monica's Big Blue Bus as Senior Transit Operations Analyst. Most recently, he served as the Deputy Transportation Officer for the City of Culver City, located in West Los Angeles. In this role, Mike oversaw all fixed route and paratransit operations, was responsible for managing the agency's portfolio of software applications, technology infrastructure, all IT related projects, as well as the agency's initiative to transition to a zero-emission fleet. Mike holds a Bachelor's in Political Science, a Master's in Public Administration, and is a certified Project Management Professional (PMP).
ADA MATERIALS
Alternative Formats
On request, the Livermore Amador Valley Transit Authority will provide written agenda materials in appropriate alternative formats, or disability-related modification or accommodation, including auxiliary aids or services, to enable individuals with disabilities to participate in public meetings. A written request, including name of the person, mailing address, phone number and brief description of the requested materials and preferred alternative format or auxiliary aid or service should be sent at least seven (7) days before the meeting. Requests should be sent to:
Director of Finance
Livermore Amador Valley Transit Authority
1362 Rutan Court, Suite 100
Livermore, CA 94551
fax: 925-443-1375
Email: frontdesk@lavta.org
Funding Partners