Commute effortlessly.
Wheels has you covered.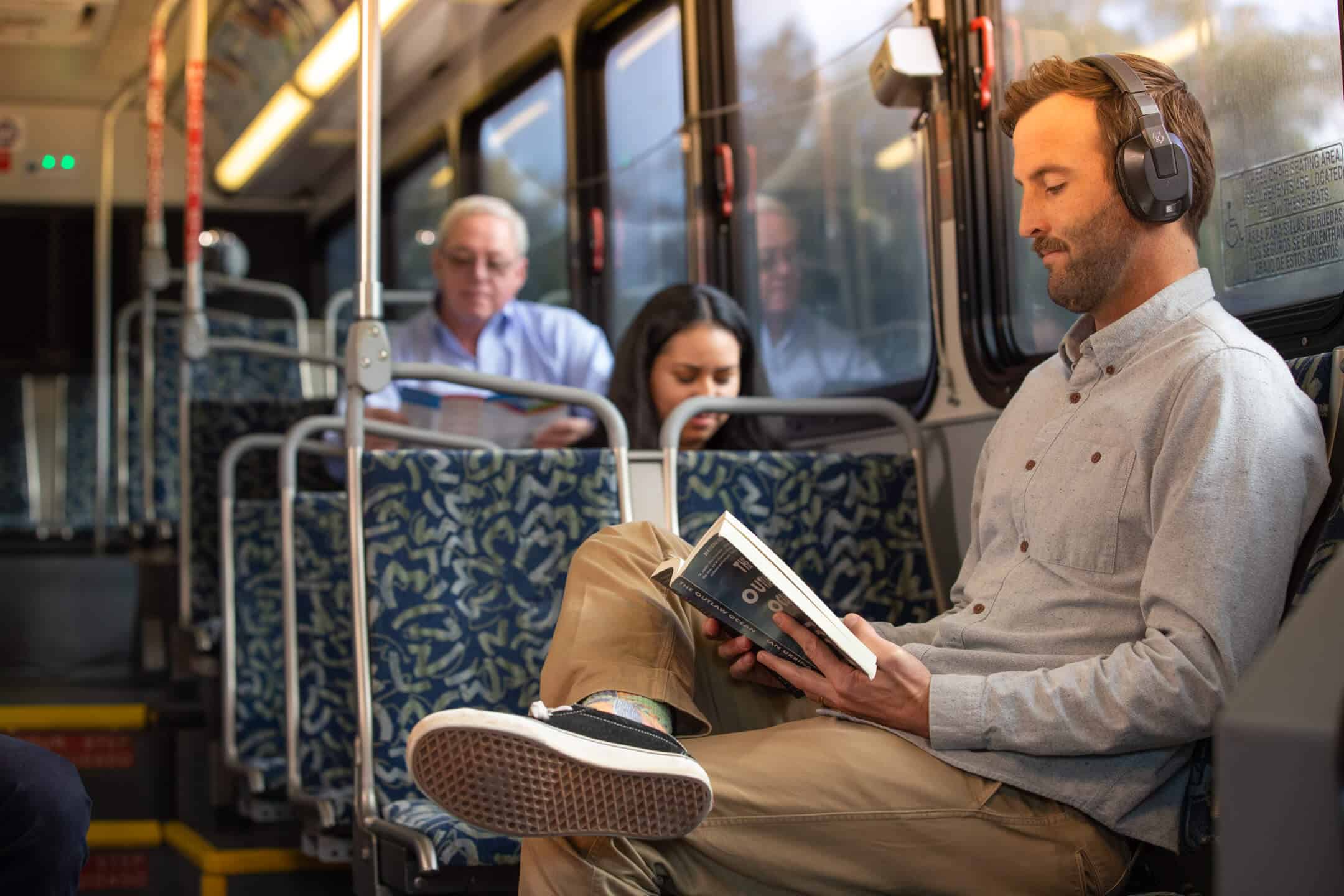 Make yourself at home.
Enjoy fast Wi-Fi and comfy seats while we do the driving.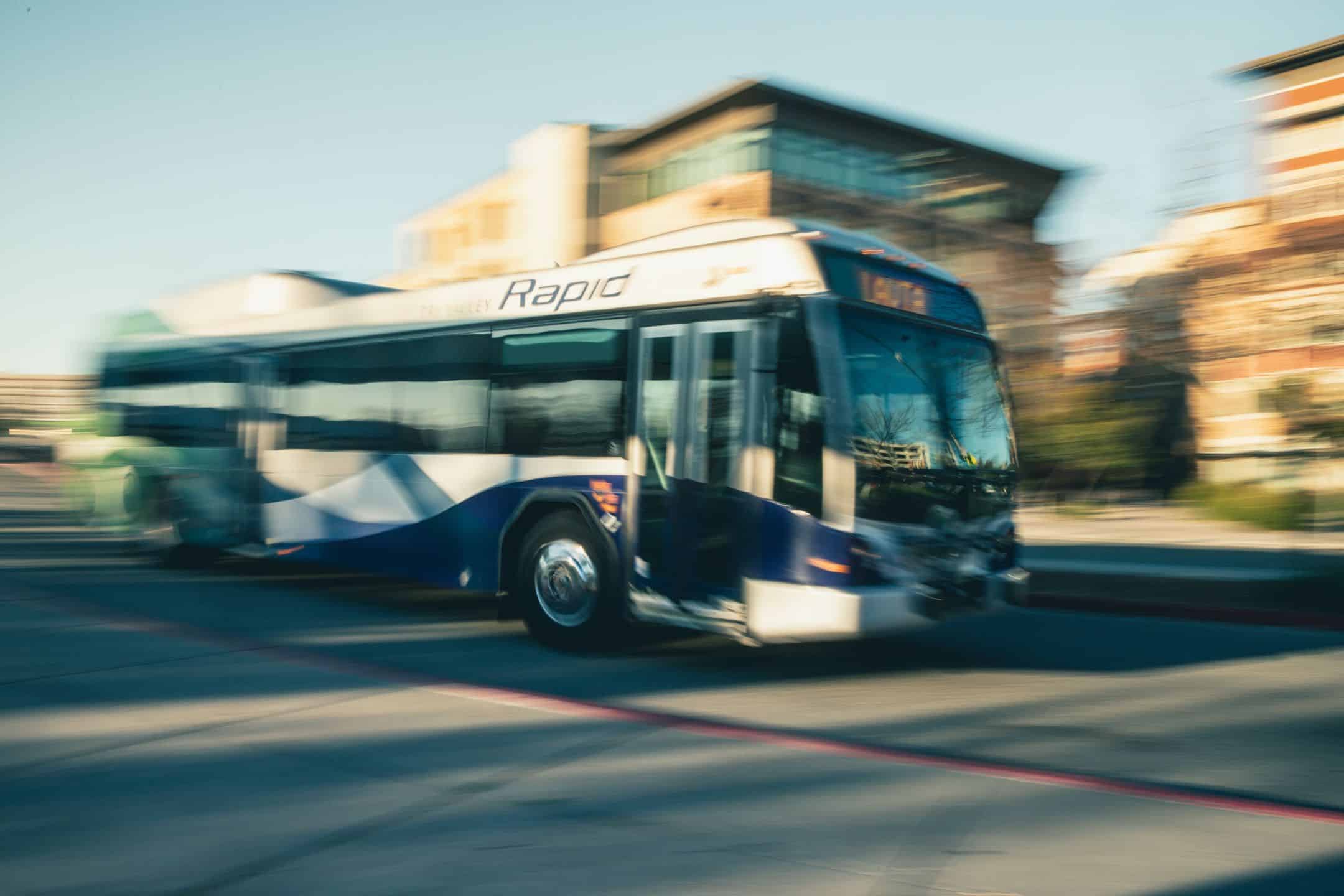 Don't stress about parking.
You have more important things to worry about.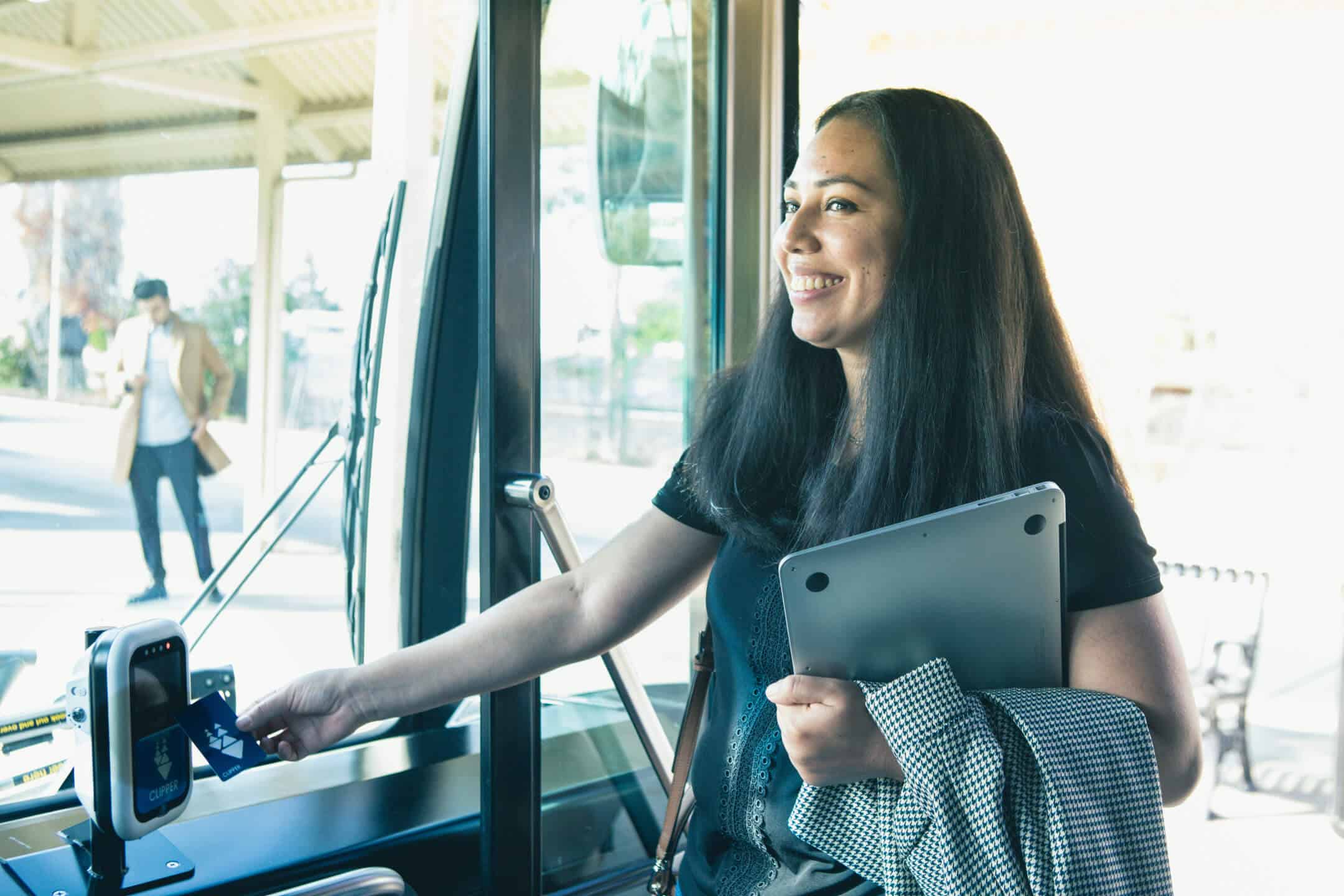 Find your Zen.
Just breathe. You don't have to sit in traffic anymore.

Know your route
Get on the list
By clicking "subscribe" you accept to receive email correspondence from Wheels.